The Sweet Hereafter

Power
Identity
History

Aftermath

A bloody path, a lyrical journey...a statement on a moment of time...
an anthropological narrative...all of the possibilities
of a collection of text and images

Researching past, and engaging the present with themes of memory and observation,
I am compiling my experiences in life and repurposing the good and the bad, utilizing
the complexity of exposure and involvement.

Referencing film, music, history, and poetry, mixed with discernment, judgement,
tragedy and joy...this work reflects fiction and fact.

An unrelated order, a non-chronological trip,
accesses and sub-texts, moral dictators and taciturn observers.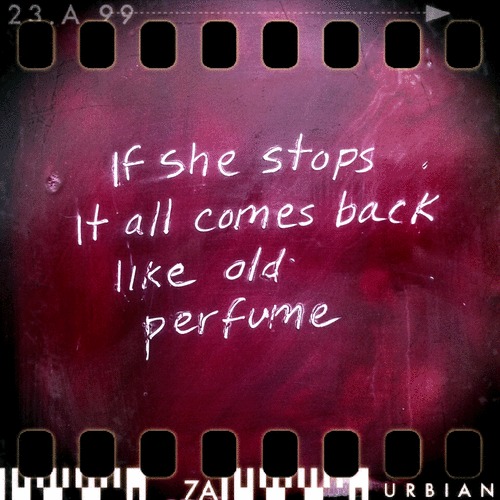 "The works have a sort of unfocused power and violence, not unlike a smoking sawed-off shotgun." Dan Kany The Portland Press Herald 1/9/2017